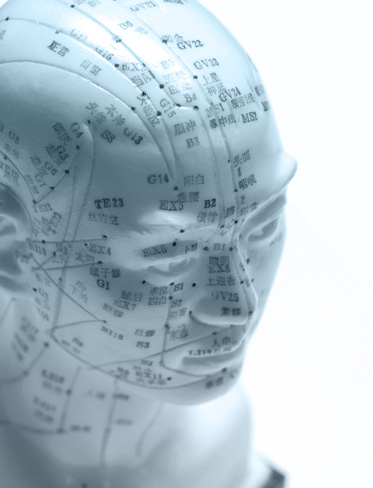 Tara Milne has a previous degree in psychology and spent 12 years working for the health service working in adult mental health.
She studied acupuncture for three years at the College of Integrated Chinese medicine in Reading which taught Traditional Chinese medicine (TCM) as well as Five Element acupuncture.
She qualified in 2004.